Mercedes-Benz Oil Change Service in Fort Mitchell, KY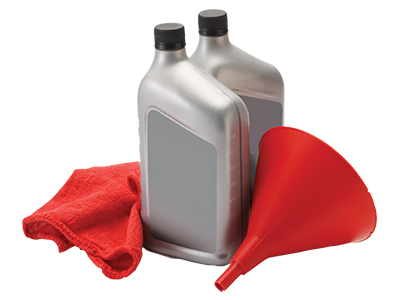 OIL CHANGE SHOP
Check out our Mercedes-Benz service specials to see offers for your next oil change service!
Benefits of an Oil Change Service
One of the most straightforward and most essential steps that you can take to keep your Mercedes-Benz running well over the years is to schedule regular oil changes with our pros at Mercedes-Benz of Fort Mitchell. An oil change provides your vehicle's engine with its lubrication to function. Without this lubrication, engine parts will deteriorate due to excessive heat and friction. The oil must be changed regularly because its lubricating qualities diminish over time and with use. If it has been more than a few months since your last oil change service, now is the perfect time to schedule service with our pros at Mercedes-Benz of Fort Mitchell.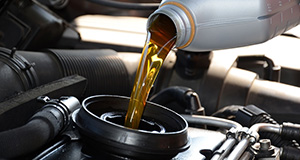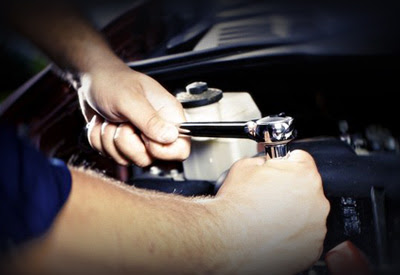 Customer Reviews

Mercedes-Benz of Fort Mitchell
2100 Dixie Hwy, Fort Mitchell, KY 41011
Serving
Fort Mitchell, KY

,

Cincinnati, OH

&

Covington, KY

With oil change services offered at many local auto shops in town, you may be wondering why you should bring your car to us. At Mercedes-Benz of Fort Mitchell, all auto services are performed by our well-chosen team of experienced mechanics. These are dedicated professionals who are properly certified in the care of our vehicles. In fact, with their vast expertise in all aspects of auto care, our service center is your top choice for care for all makes and models that you may own.
Fort Mitchell Oil Change Service
There are several types of motor oil available for use in your next oil change service. Likewise, there are different qualities of oil filters and other essential parts needed. The integrity and quality of these supplies play a role in your car's performance and condition, so our mechanics exclusively choose dependable, high-grade parts for oil changes and all other services that we complete.
We strive to make it as easy as possible to take great care of your Mercedes-Benz today and over the years. For prompt service when you arrive, contact our team today to book an appointment for all types of auto care that your car needs.
---
* Oil changes are for Mercedes-Benz models 2008 and older. Mercedes-Benz models 2009 and newer require sufficient and proper maintenance within Service A and Service B specifications.