Mercedes-Benz Brake Service in Fort Mitchell, KY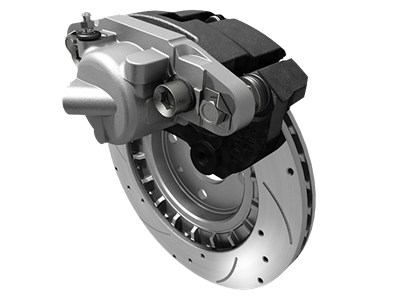 BRAKE SHOP
Check out our Mercedes-Benz service specials to see offers for new brakes or your next brake service!
Benefits of a Brake Service
Your car's brakes play a crucial role in your safe driving experience. The brakes moderate speed as you head down the highway or through town. They also can quickly slow and stop the vehicle if an urgent situation develops suddenly. However, as you use your car's brakes, the pads will gradually wear down. While this is a normal aspect of your brakes' functionality, excessive wear impairs your ability to drive safely. Excessive pad wear can also damage the rotors and other brake system parts. With this in mind, a brake pad replacement from time to time is essential. At Mercedes-Benz of Fort Mitchell, our automotive pros are available to inspect your car's brakes soon. Through an inspection, we can tell you if a pad replacement or other services are needed at this time.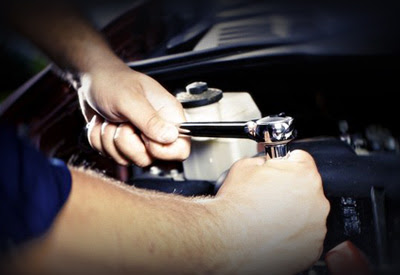 Customer Reviews

Mercedes-Benz of Fort Mitchell
2100 Dixie Hwy, Fort Mitchell, KY 41011
Serving
Fort Mitchell, KY

,

Cincinnati, OH

&

Covington, KY

When you bring your Mercedes-Benz to our service shop in Fort Mitchell, you are assured that our talented in-house professionals will properly tend to your brakes. Our techs are certified auto specialists who have many years of experience with all aspects of auto care. Our experience with brake services and other auto services extends to all makes and models. We are honored to be the team you trust with your auto care needs now and down the road.
Fort Mitchell Brake Service
Replacing the brake pads on your vehicle is a significant project that can ultimately impact your ability to drive safely. Unfortunately, many local brake shops use cheap parts with mediocre longevity and performance capabilities. Your worn brake pads will be replaced with durable, dependable pads that perform up to your expectations. We know how important it is for your car to function optimally, and we will do our part to keep it running well. To schedule a brake inspection with our team, contact Mercedes-Benz of Fort Mitchell today.